Joha
Joha is one of the largest producers of wool and cotton underwear and sleepwear for babies and children in Scandinavia. The company was established in 1963. Wool has an amazing ability to absorb moisture and will keep your child dry, protecting the health and well-being of the little ones. 

With its isolating qualities wool naturally regulates the body temperature – nice and warm when it's chilly and cooling on the body when it's hot. Ideal for both winter and summer. 

Joha prioritizes environmentally responsible production methods and was one of the first Danish businesses approved to use the EU ECOLABEL.

Featured products
Sale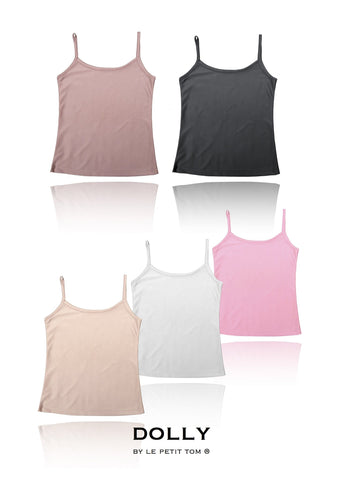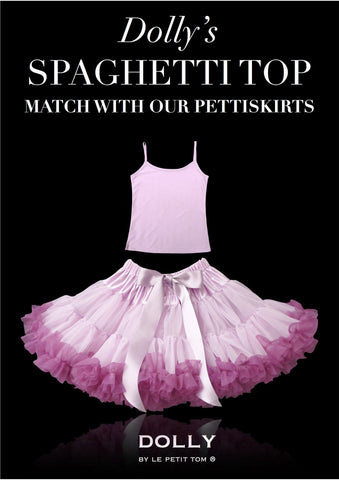 Sale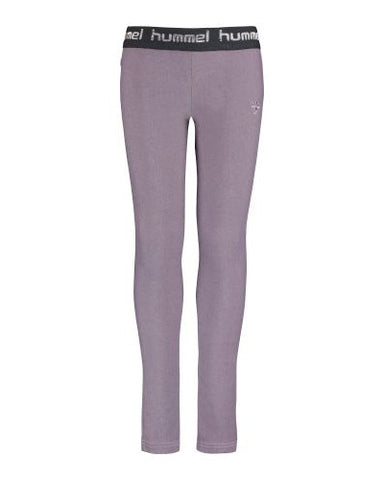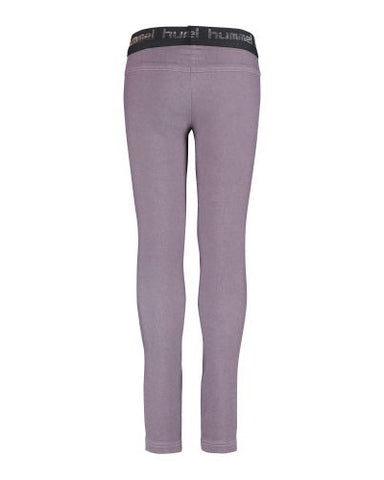 Sale